If you've ever planned a wedding or are planning one of your own, you find out very quickly how pricey they can get. But honestly, weddings don't have to be out-of-control expensive. There are so many areas to be creative—or simply good at research—where you can save quite a lot.
Take a look to see if you know about these money-saving tips! These have been gathered by several recent newlyweds.
Check Out Your Local Non-Profit Bridal Salons
If you've been looking around at wedding dresses and you're worried that it's too extravagant of an expense, consider visiting a local non-profit bridal salon, if your area has one. Non-profit bridal salons sell beautiful wedding gowns (some designer) that have only been worn once, selling them for just a fraction of the retail price. Bonus: when you buy a wedding gown from a non-profit, the money goes to charity.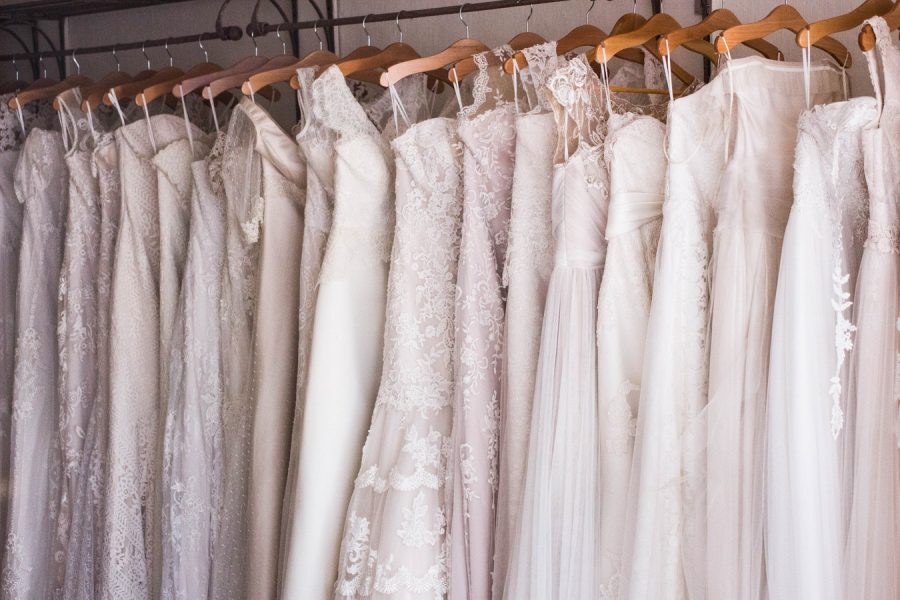 Turn Bouquet-Making Into a Wedding Activity
Making your own bouquets can be a true money-saver. It can also allow you a chance to be creative and spend some quality time with friends. The day before the wedding, buy (or pick!) bulk amounts of your favorite flowers, crack open some wine, and have your bridesmaids, mother, aunts, mother-to-be, and any other special ladies to help make the bouquets. This requires a bit of research: you'll need to choose the flowers you want, make sure that they are available to buy in bulk locally, and watch one of the many excellent online tutorials on bouquet-making. More and more brides are deciding to do this step themselves, as it makes a wonderful bridal activity.